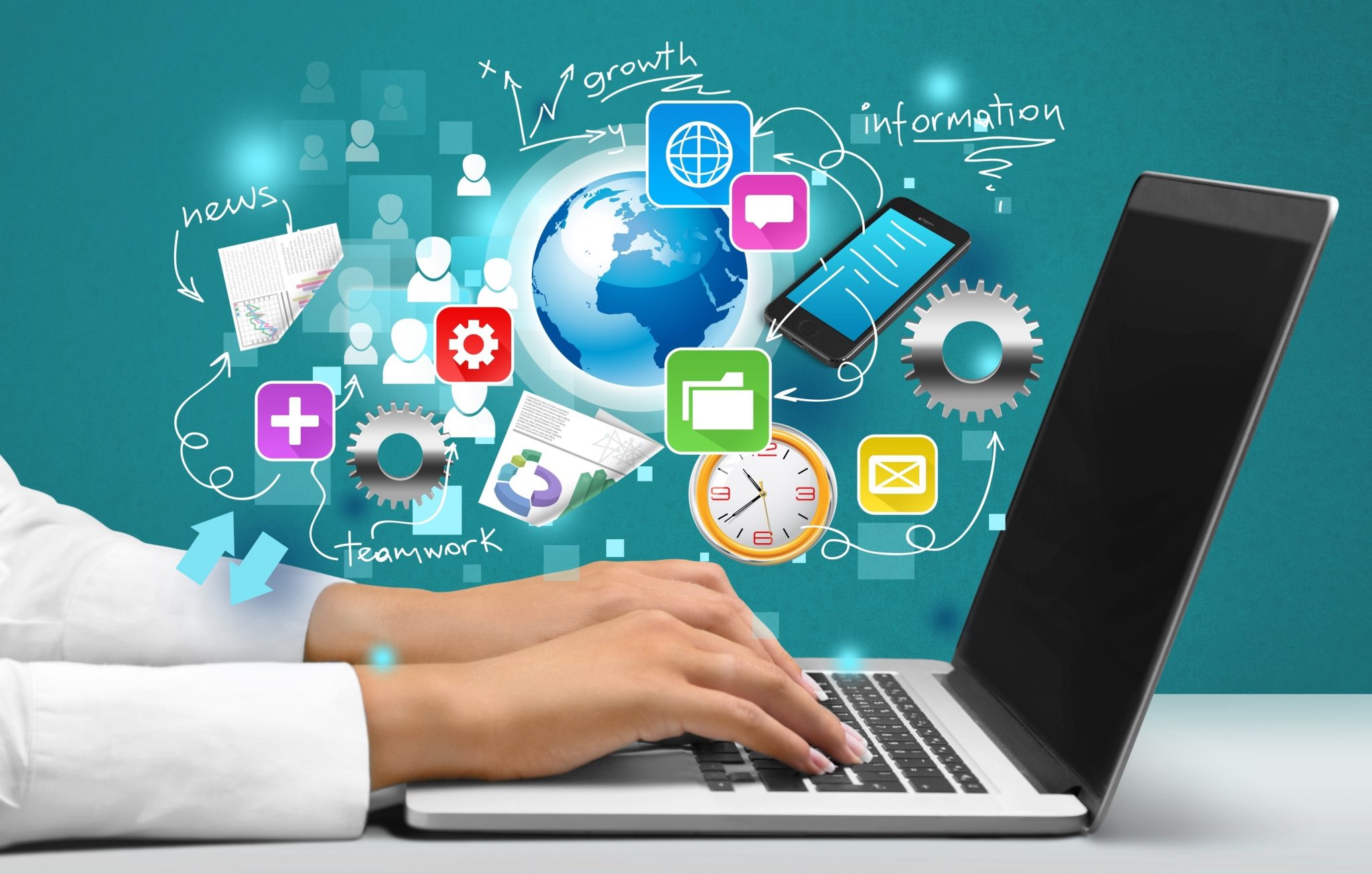 Data Dynamics Announces AWS Partnership
We are now an AWS partner. Our cloud service offering now includes managing AWS instances for our clients around the globe. Clients that need elasticity and global reach can now rely on our expertise to build and manage their AWS environment
Data Dynamics Data Center
Our data center, being a cost center, allows us to offer to our clients cloud offerings at extremely competitive rates. We use our data center to take our Managed Services clients applications running on internal servers to the cloud. We also use our data center to host applications that we build for our clients as part of our Application Services offering.
Our excess bandwidth affords us the opportunity to offer VM (virtual machines) to other clients that specifically need that service. Our VMs all by default come with the following minimum specifications:
Fully Managed
Local Backup
Remote Backup
Cost Savings
With fully managed VMs, our customers on an average save 30% over non-managed VMs and up to 50% over managed VMs offered by data centers.
Standard Platforms Offered:
Windows VMs:
Windows 2008/2012
SQL Server Express 2008 or higher (Standard and Enterprise option available)
.NET 3.5 or higher
Intel Xeon Quad Core or higher
4 GB DDR2 or higher
200 GB SATA or higher
Linux VMs:
CentOS, Ubuntu or Equivalent
MySQL
Intel Xeon Quad Core or higher
4 GB DDR2 or higher
200 GB SATA or higher
Backups and Disaster Recovery
Unlike other data centers that offer limited backup (50GB) and then upcharge their clients, all of our VM packages come with both local and remote back up equivalent to the drive size on the VM. Additionally, we backup the entire image of our clients' VMs, not just the data. This allows for restoring the environment from the backup in case of disaster much more quickly than the alternative which would call for rebuilding the environment before the data is restored.
Dual VM Hosts
Unlike other data centers that use only one VM host, we employ a dual configuration of primary and secondary VM Hosts for HA (high availability). In case if the primary were to go down, the secondary would take over the role in a matter of seconds.
Other Available Options
High Availability (HA) Configurations
Local Failover
Cloud Failover
Interested and Want to Know More?
Call us at (314) 368-5064 or send us an email at [email protected].
Infrastructure Services
Managed Services
Our Managed Services, now includes AWS and Azure cloud infrastructure also.