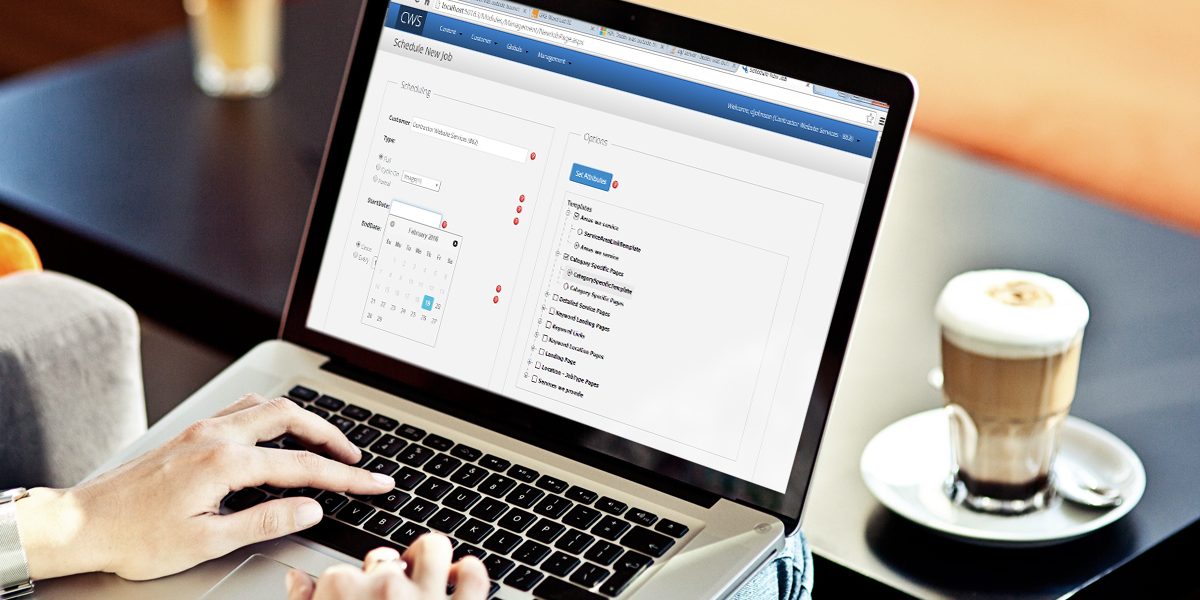 Client: Contractor Website Services
Task:
Create from the ground up a new CMS for Contractor Website Services (CWS) and their customers.

Platform & Technology: HTML, CSS3, Js, jQuery, Ajax, C#, SQL Server.

Framework: .NET, MVC
Description:
The sole purpose of the CMS is to store and manage content to be used in SEO by CWS. The Page Generator extension uses content from this CMS to produce thousands of HTML pages.